New Product Arrivals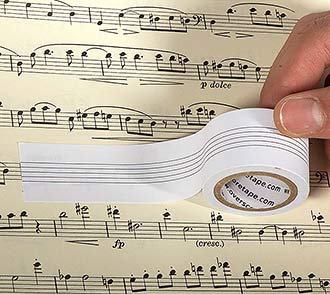 Overscore Removable Manuscript Tape
A wonderful tool for any musician! Whether you need to cover up mistakes or notate new ideas, Overscore allows you to write in new parts without damaging the original score. New parts can be written in with pen or pencil, and the industry standard 8mm staff lines will work with any score or piece of music.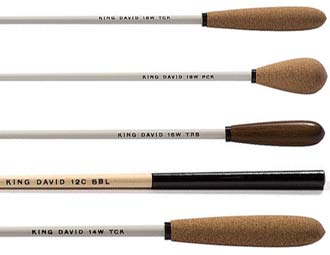 King David Conductor Batons
For over 60 years, King David Conductor Batons have been the baton of choice for literally thousands of conductors. The shafts are made of the finest straight grain birch and maple. The white high luster coatings are heat set to provide long service and lasting beauty.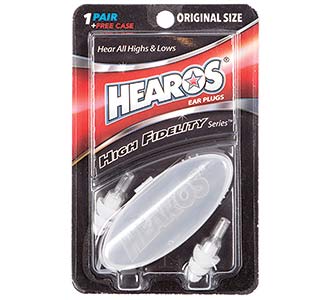 Hearos 211 High Fidelity Ear Plugs
For nearly 20 years, the Hearos High Fidelity Series has been a musician's favorite selling ear plug. Thanks to its technologically advanced tuned resonator, these ear plugs enable the user to hear all highs and lows so that the true sound in concert, jam sessions and movies can be enjoyed.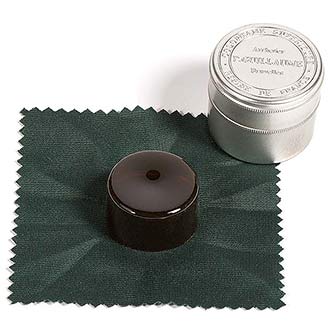 Guillaume Rosin with Tin Box
Guillaume Rosn is made from 100% natural French resins, each with its own particular qualities, by Pierre Guillaume. This professional quality rosin provides a strong, smooth sound and comes in a metal container for easy storage. Great for violin, viola, or cello.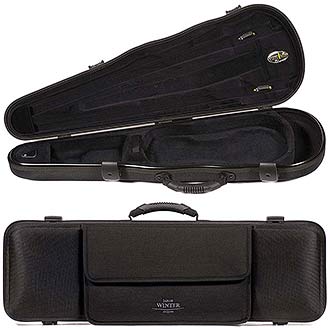 Jakob Winter Violin Cases
We now carry Jakob Winter violin cases. For more than 120 years Jakob Winter, the leading European manufacturer of cases for musical instruments, combines the best traditional craftsmanship and skill in working with different materials with the latest production technology.
Compare Jakob Winter Violin Cases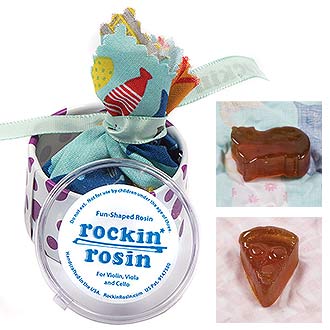 Rockin' Rosin
Rockin' Rosin is a medium-amber student rosin made into fun shapes and wrapped in themed fabric. Rockin' Rosin has been especially popular with teachers who are always looking for a practical gift or incentive for their students, parents who want to give their child something special and students who are excited to rosin their bows for a change! For violin, viola, cello, and bass.