Electric String Instruments
We carry electric instruments from today's leading brands, including Yamaha and NS Design, so you can be assured you are getting the best quality instrument for the price. You save even more with one of the outfits we've assembled, available no where else!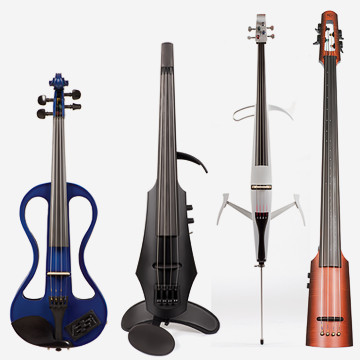 Electric Instrument Outfits
We've put together some breathtaking outfits including exceptional instruments with high-quality carbon bows and hard cases or gig bags. These outfits have built in savings and are available only at Carriage House Violins!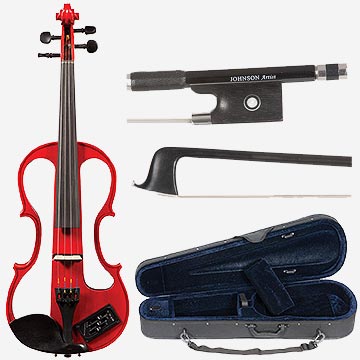 Electrify Your Acoustic
We have the solution for electrifying your acoustic instrument. From a temporary slip-on design to a more permanent bridge pick-up, our selection from Fishman, Headway, Realist, and others for your violin, viola, cello, and bass will let you be heard loud and clear.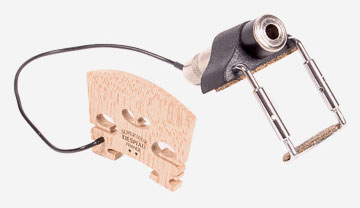 Bows
We carry a wide variety of bows to fit your needs. In addition to wonderful antique and modern makers we carry high-end Brazilian workshop bows. We also offer a wide selection of non-wooden bows such as carbon fiber, carbon composite, and fiberglass. See something you like? Call us to schedule an appointment or arrange a trial shipment!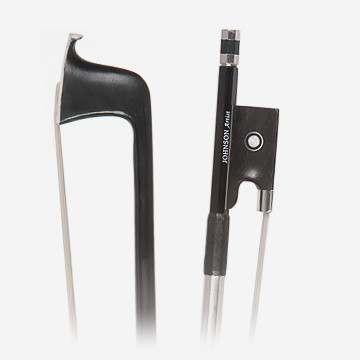 Electric Instrument Videos