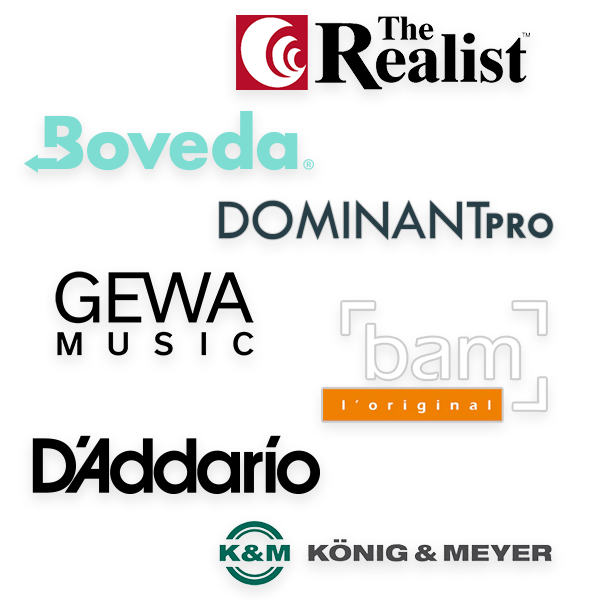 Graduation Sale Promotions
Browse our limited time deals on bundles, freebies, and more just in time for graduation.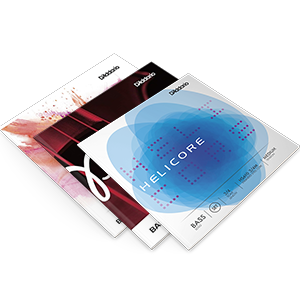 Selected Strings are On Sale!
It's time to stock up on strings! Take advantage of discounts on brands like Helicore, Zyex and more.
Our extensive selection of strings are always up to 55% off list price.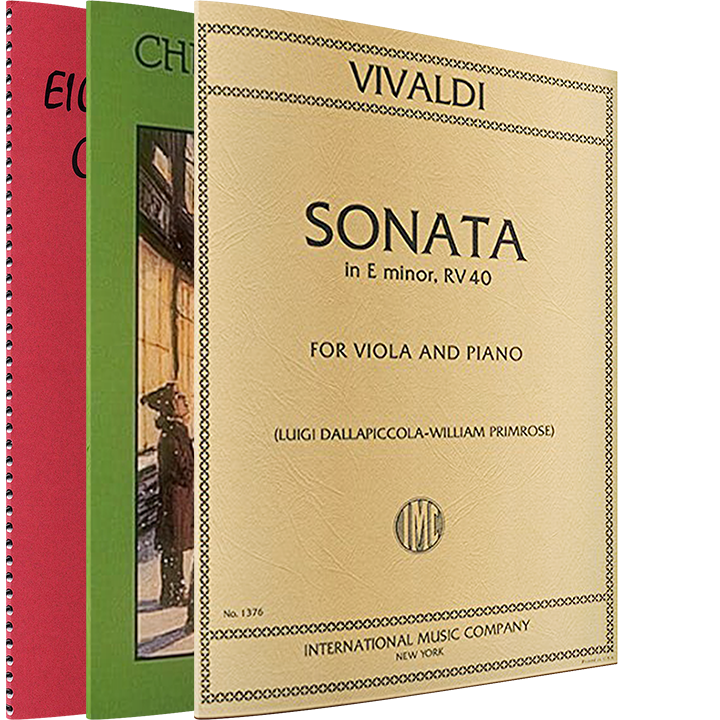 Selected Sheet Music & Books are On Sale!
A great selection of sheet music and books are on sale right now. Sale prices can end at anytime.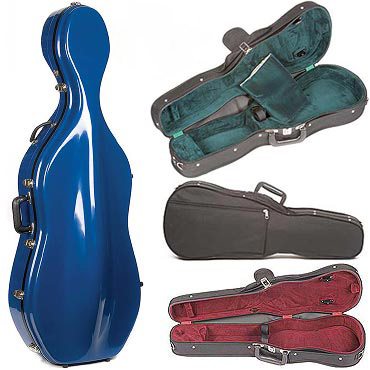 Selected Cases are On Sale!
Save on popular brands like Bobelock!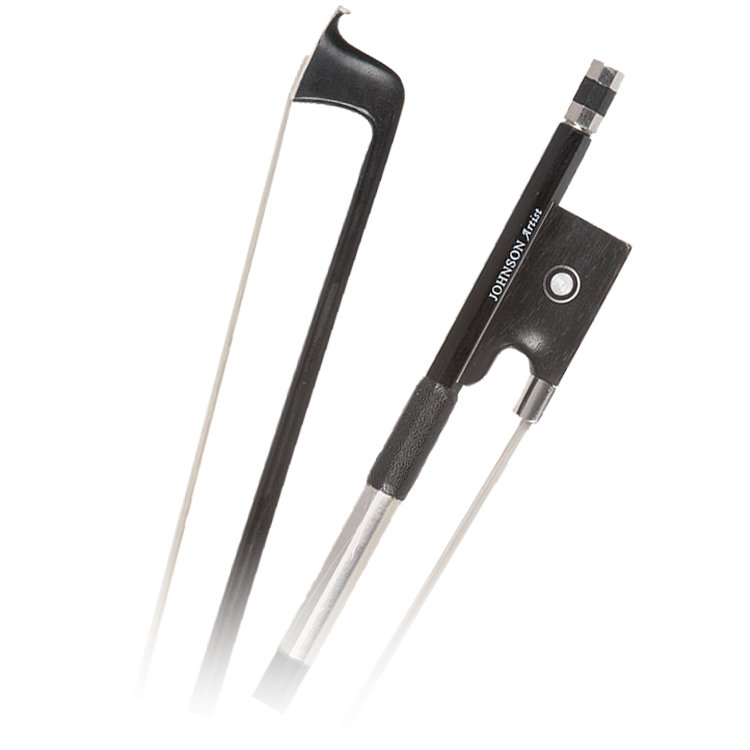 Velocity Journey Bows are on sale!
The perfect bow for beginner and intermediate players alike.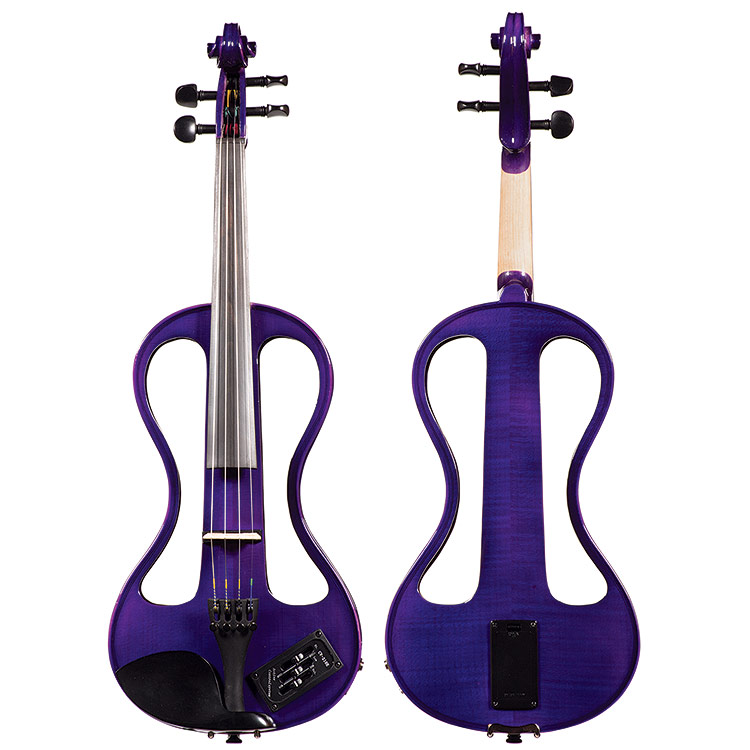 Johnson EV-4s Electric Violins
The Johnson EV-4s Electric Violin is a JSI exclusive. This fantastic entry-level electric violin is a great introduction to the world of electric violins.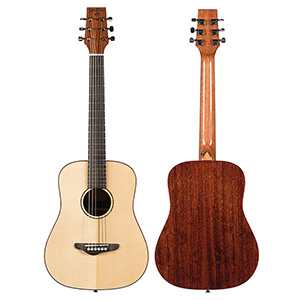 Ukuleles are on sale!
Save on Echo Bridge instruments during our Graduation Sale!

---
Selected Accessories are On Sale!
Now is the perfect time to stock up on accessories like cleaning products, humidification products, rosin, and more!
---